Our Mission is to provide a learning platform for one and all by engaging and empowering students via innovative educational activities and support.
Over the course of 10 years, we have held numerous workshops, STEM festivals attracting hundreds of students from over 50 different schools in the DMV, robotics classes over the summer, math and science competitions with hundreds of participants and garnered numerous awards for our First Lego League program. We focus on serving underprivileged and underrepresented communities in STEM.
Meet Our Team!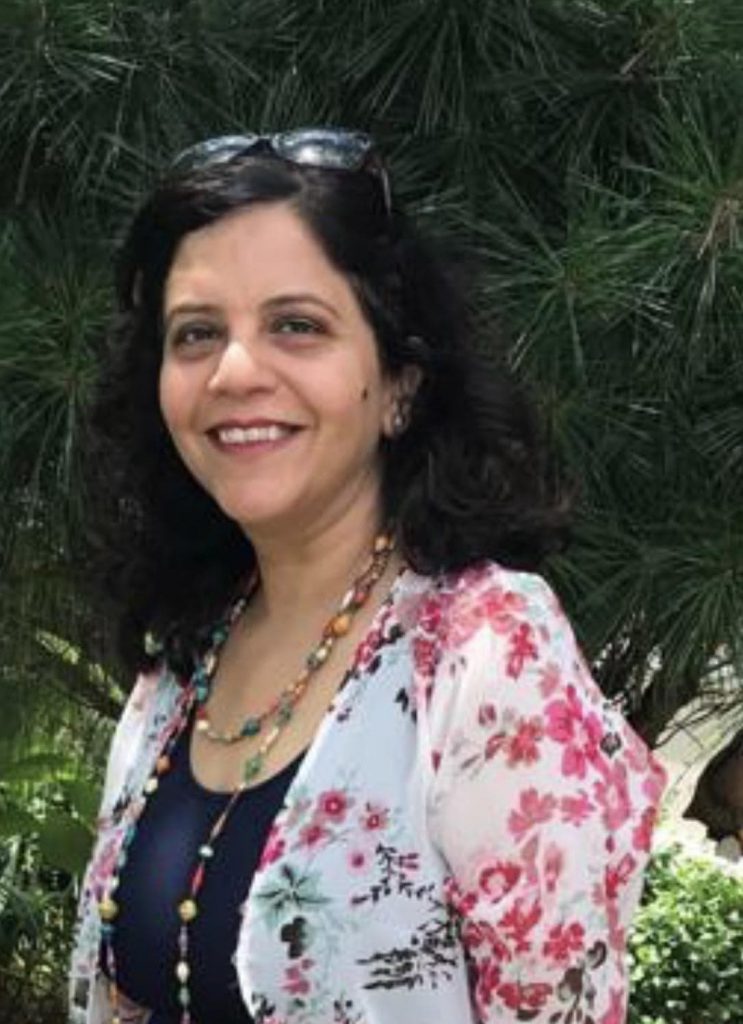 After noticing a lack of educational programs for underprivileged students in her area, Shikha Dixit founded STEAMOLOGY to bring education to those students. She believes that an equal opportunity in accessing education can level the playing field for students and mitigate institutional barriers to their success. Today, STEAMOLOGY has served thousands of students across Northern Virginia and hopes to expand to help even more.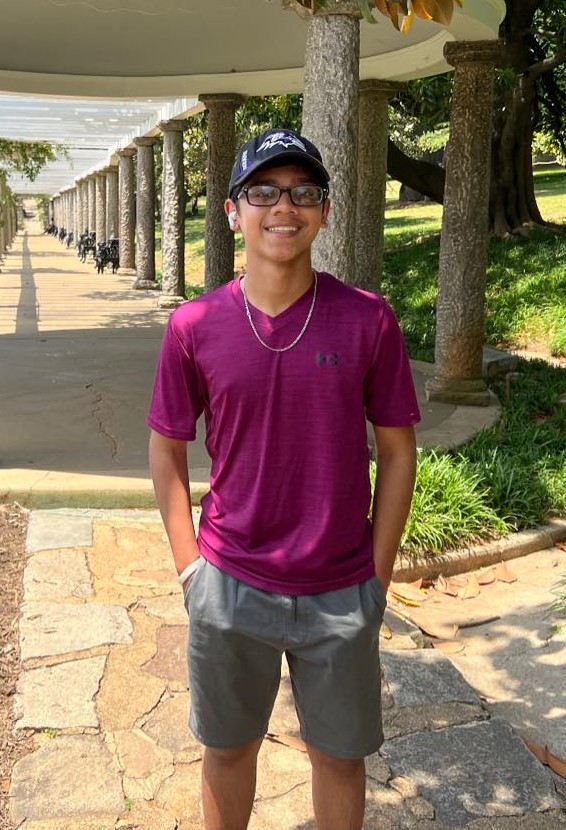 Akul Dixit – STEM Director
My name is Akul Dixit. I am a STEM director at STEAMOLOGY. I am a sophomore at Thomas Jefferson High School for Science and Technology in the Northern Virginia area. I have always had a passion for STEAM education and gazed in wonder at what it can bring to the world. Unfortunately, many surveys show that underprivileged students do not have the same access to STEAM resources that others do. I have a strong belief that introducing underprivileged students to the endless possibilities of science and technology will ignite passion in young minds. STEAMOLOGY has given me the platform to give back to underprivileged students and help the STEM community grow via their workshops and STEM Fests in underprivileged communities.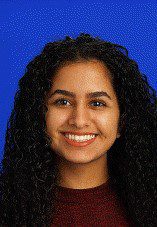 Gurleen Kaur
Hi! My name is Gurleen Kaur, I do a lot of volunteer work related to teaching STEM topics to children from underserved communities in my free time. I especially enjoy working with STEAMOLOGY for a variety of reasons. One of them is how committed and hard-working all of the volunteers and parents are – it's exciting to be part of something that everyone cares about as much as you do! Another is that most of the elementary schools
I attended were Title 1. We hardly had field trips and there weren't any after school enrichment opportunities. When I think about the STEMFest, it seems like exactly what would've helped me and my classmates.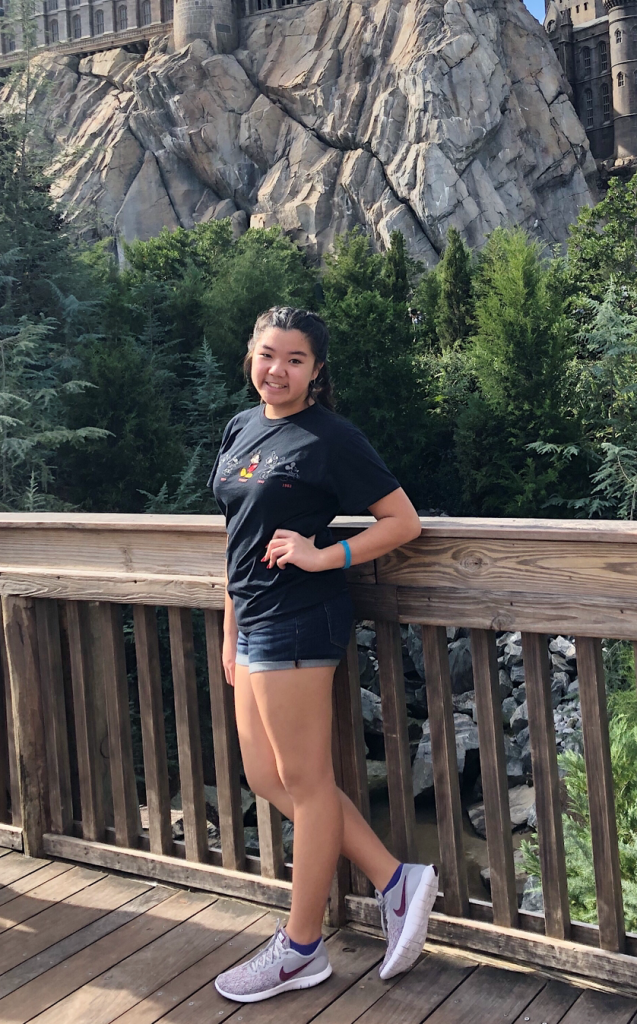 Hannah Pham
Hello, my name is Hannah Pham, Volunteering has always been one of my passions and I am so grateful for the opportunity to volunteer with this wonderful organization and have a leadership role. The sense of satisfaction that I get from educating younger kids is indescribable. STEAMOLOGY gives me the opportunity to educate and work with underprivileged students which is so important to me because as a society, we must offer students from underserved populations programs that show interest in their education. We owe it to these students to be genuinely interested in their educations and the future of the nation depends on how we educate our young people today.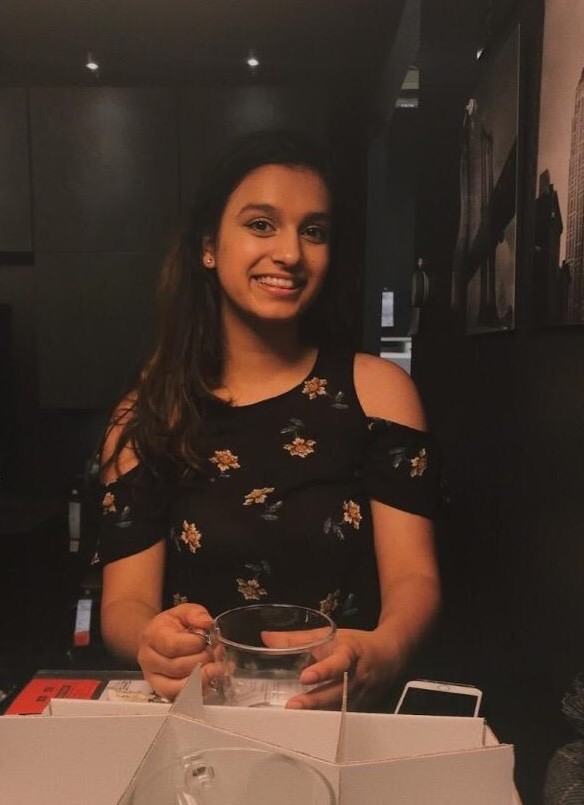 Apeksha Sitaula
My name is Apeksha, I am currently attending Virginia commonwealth University as a prehealth/ prenurse student. I first started working with STEAMOLOGY in high school teaching math at an elementary school. Since then I've been helping out with fairs/ events. Being around and teaching kids is one of my favorite things to do. I really like what STEAMOLOGY does for the community as it provides a fun/ extra outlet to learn STEM and other courses. I love how it helps the less fortunate students and raises funds for places that needs more education related equipments. I strive to help this organization do good for communities and students.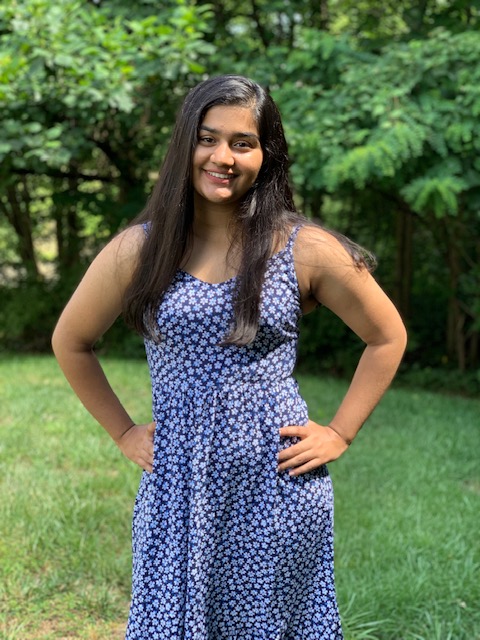 Preetisha Nepal
Hi I'm Preetisha Nepal, I enjoy participating in STEAMOLOGY activities due to its impact on kids around the area. It is always mine, and STEAMOLOGY's desire to promote learning and give to the community. Volunteering with such an amazing group has given me such great experience and learning opportunities with kids of all ages.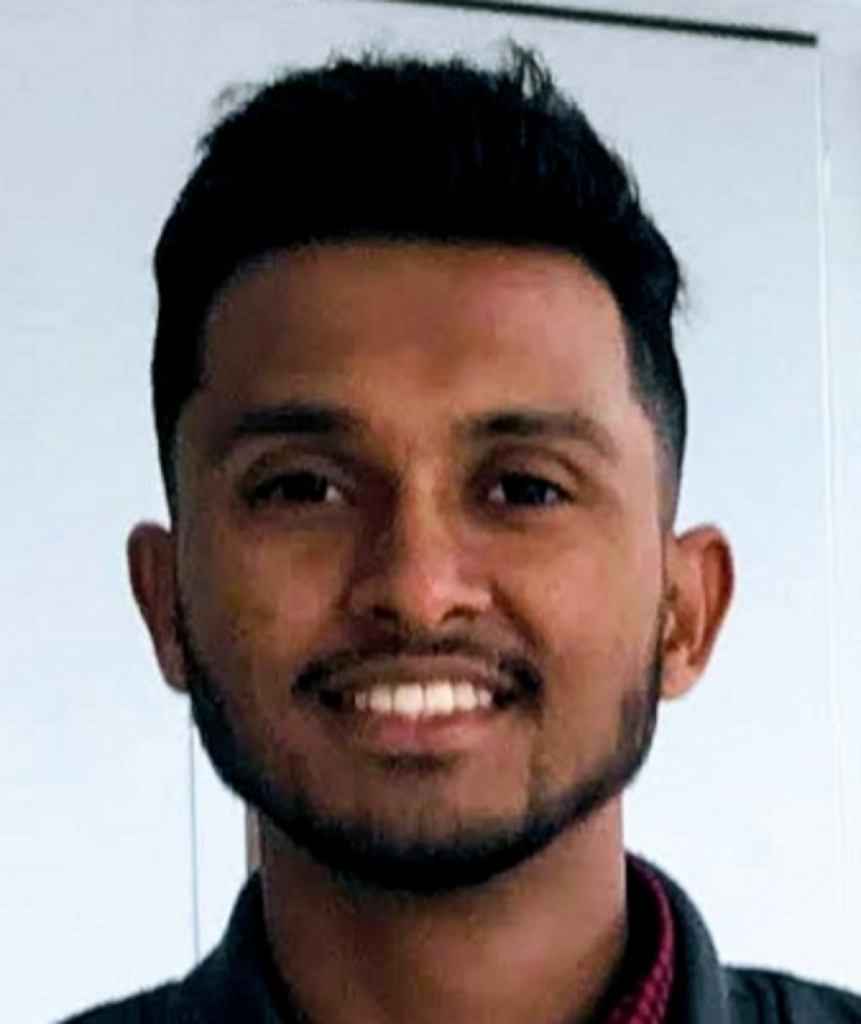 Gaurav Sharma – Business and Finance Director
Hi, my name is Gaurav Sharma and I am the Business and Finance Coordinator for STEAMOLOGY. I am a confident and value driven individual who does not back away from a challenge. I work hard every step of the way in order to achieve my end goal. I have always wanted to give back to society but was unable to find a medium to do so until I came across STEAMOLOGY. I am part of STEAMOLOGY to extend meaningful service to humanity and promote leadership in society.