Welcome to STEAMOLOGY!
Our Mission is to provide a learning platform for one and all by engaging and empowering students via innovative educational activities and support.
Over the course of 10 years, we have held numerous workshops, STEM festivals attracting hundreds of students from over 50 different schools in the DMV, robotics classes over the summer, math and science competitions with hundreds of participants and garnered numerous awards for our First Lego League program. We focus on serving underprivileged and underrepresented communities in STEM.
Meet Our Team!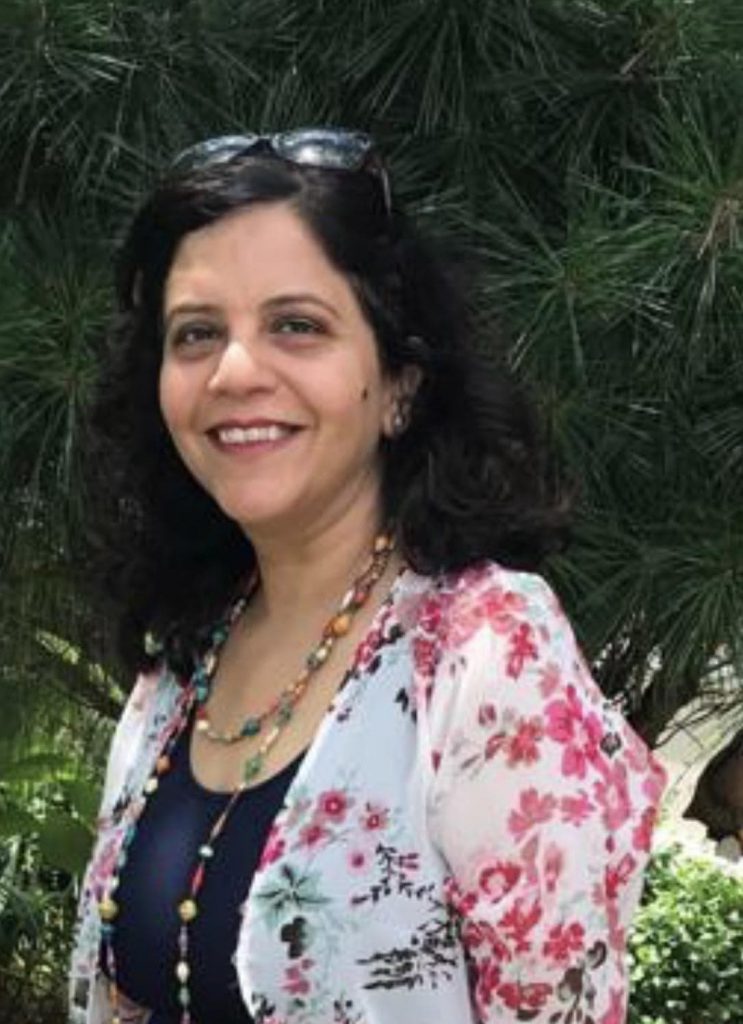 After noticing a lack of educational programs for underprivileged students in her area, Shikha Dixit founded STEAMOLOGY to bring education to those students. She believes that an equal opportunity in accessing education can level the playing field for students and mitigate institutional barriers to their success. Today, STEAMOLOGY has served thousands of students across Northern Virginia and hopes to expand to help even more.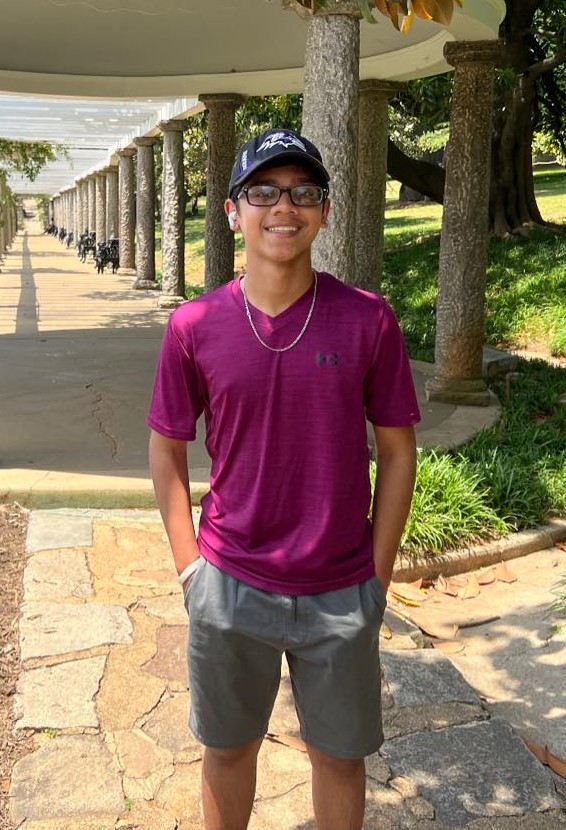 Akul Dixit – STEM Director
My name is Akul Dixit. I am a STEM director at STEAMOLOGY. I am a sophomore at Thomas Jefferson High School for Science and Technology in the Northern Virginia area. I have always had a passion for STEAM education and gazed in wonder at what it can bring to the world. Unfortunately, many surveys show that underprivileged students do not have the same access to STEAM resources that others do. I have a strong belief that introducing underprivileged students to the endless possibilities of science and technology will ignite passion in young minds. STEAMOLOGY has given me the platform to give back to underprivileged students and help the STEM community grow via their workshops and STEM Fests in underprivileged communities.